Odetah Camping Resort
VOTED MOST BEAUTIFUL IN CONNECTICUT
Odetah's mission is to deliver the WOW in camping! We deliver superior customer service and individual attention within a world-class operation and setting. Our passion is camping and is the very core of our business. Respect for the natural environment and respect for people, builds the community, the family, the stories, and the legacy that is Odetah.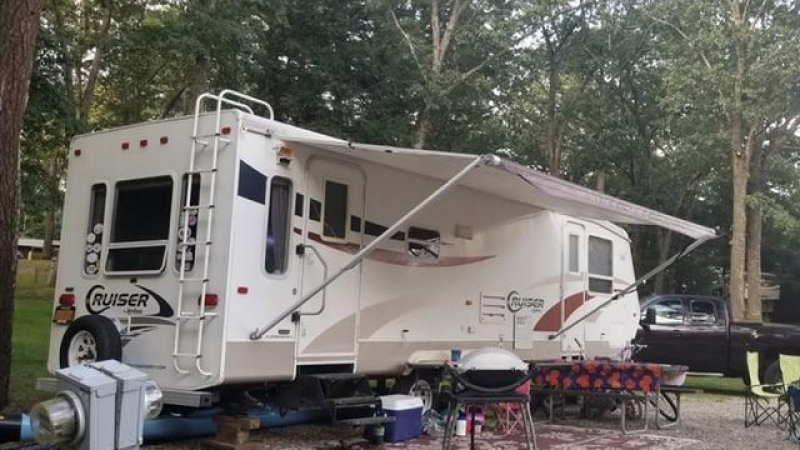 Water Electric Graywater sites include 50 or 30 amp electrical services as well as fire rings, picnic tables and free WIFI.(RV not included with site, picture for reference only.)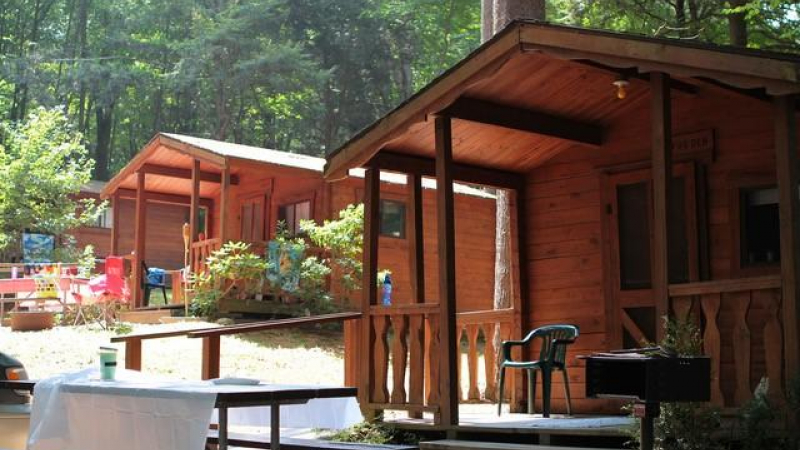 Standard cabins are a single room that can sleep up to 5 people. Electricity is included and water is available within 50 feet of every cabin. A large bathhouse is located nearby. Cabin does not include linens, dishes, pots or pans. Picnic tables and fire rings are supplied to every cabin as well as free WIFI.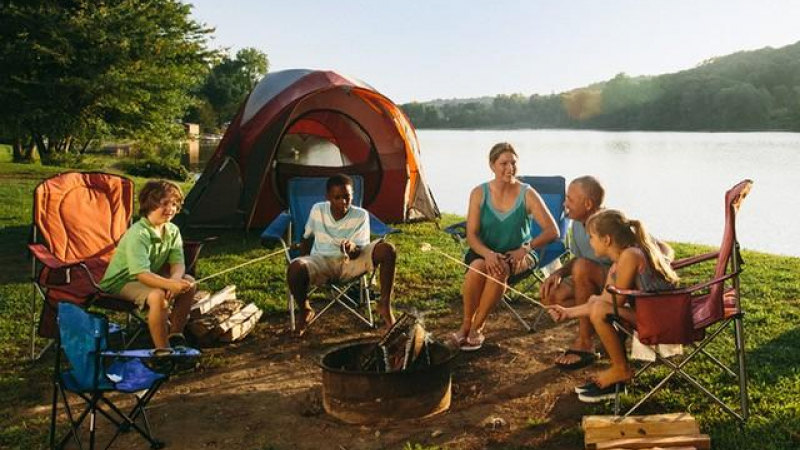 Primitve tent sites are partially shaded with water connection within 50 feet to every site. Includes a picnic table, fire ring, and free WIFI.
Weather at Odetah Camping Resort